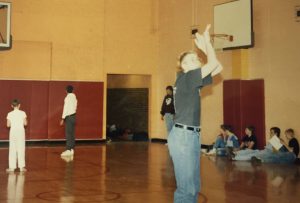 Nothing But Net!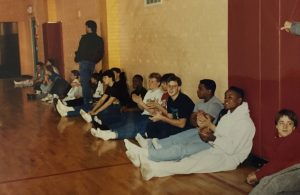 Waiting Their Turn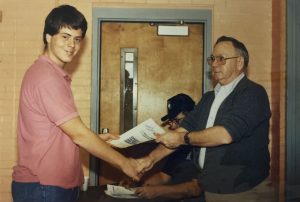 Congratulations to a Winner
  He Shoots, He Scores!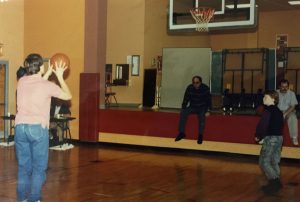 Concentration at Work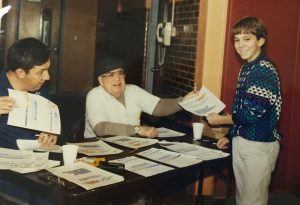 A Job Well Done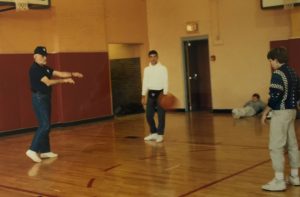 Handling the Rebounding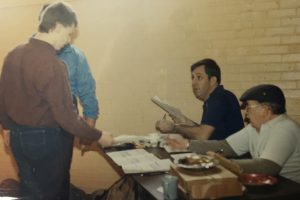 Signing In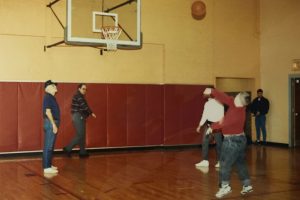 I Think I Can!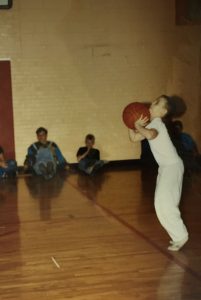 Giving It All He's Got!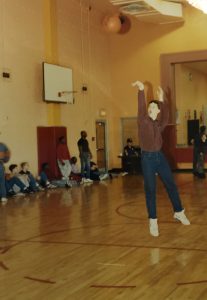 A Sweet Stroke!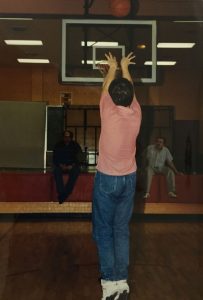 A Buzzer Beater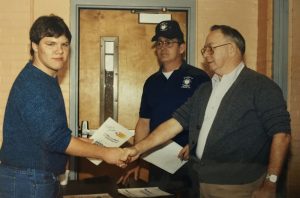 Congratulations on a Job Well Done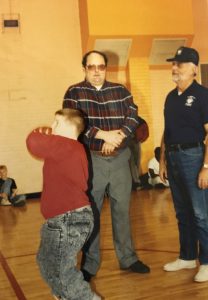 This One's Going In!